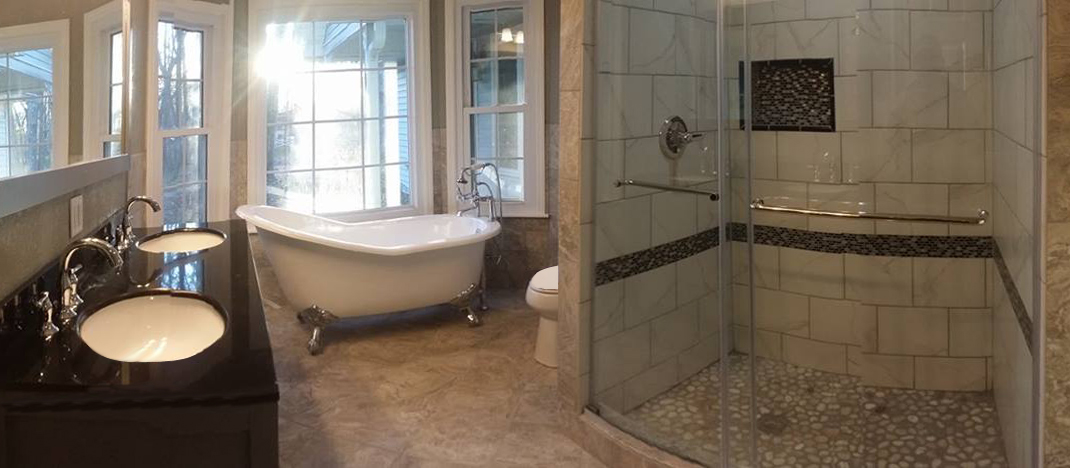 New tile, vanity, and fixtures.
With new sinks, mirror and fixtures.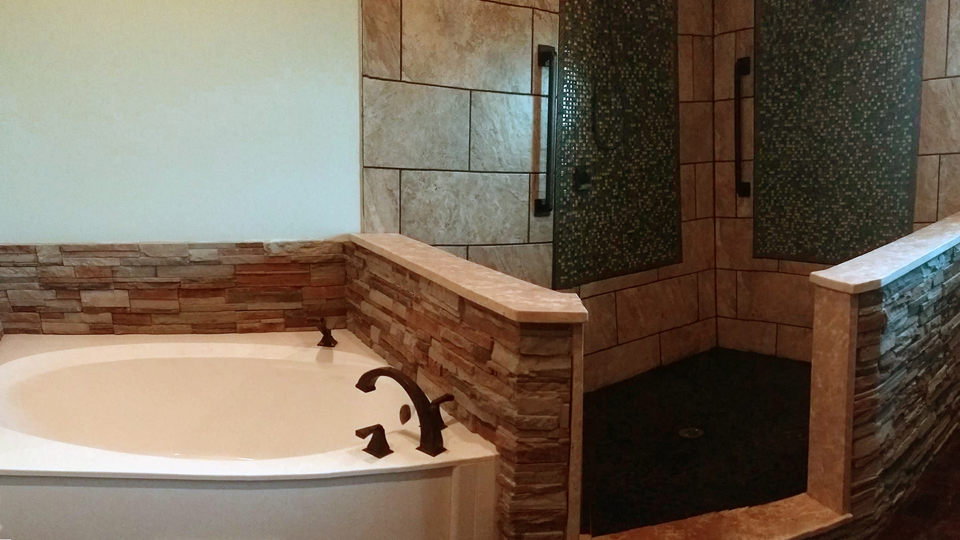 New tub, fixtures, custom shower, tile and stonework .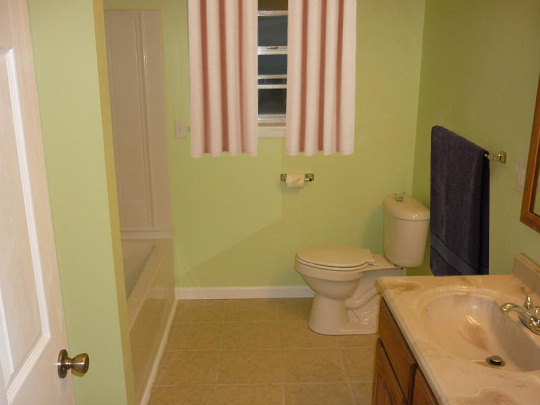 Completely new from floor joists to new drywall.
Bathroom remodels can dramatically increase the value of your home. By replacing outdated features with modern and energy efficient baths, toilets and sinks you can increase the value of your home. In addition to getting a higher return on investment, you will get the peace of mind that your house will be easier to sell.
Another huge benefit of remodeling your bathroom is the space gained in your bathroom. You can now make a small bathroom feel more spacious by remodeling it. Take advantage of the creative bathroom trends showcased here and de-clutter your bathroom. Open up the room, change the design and replace old furniture to enjoy a real change in your bathroom.