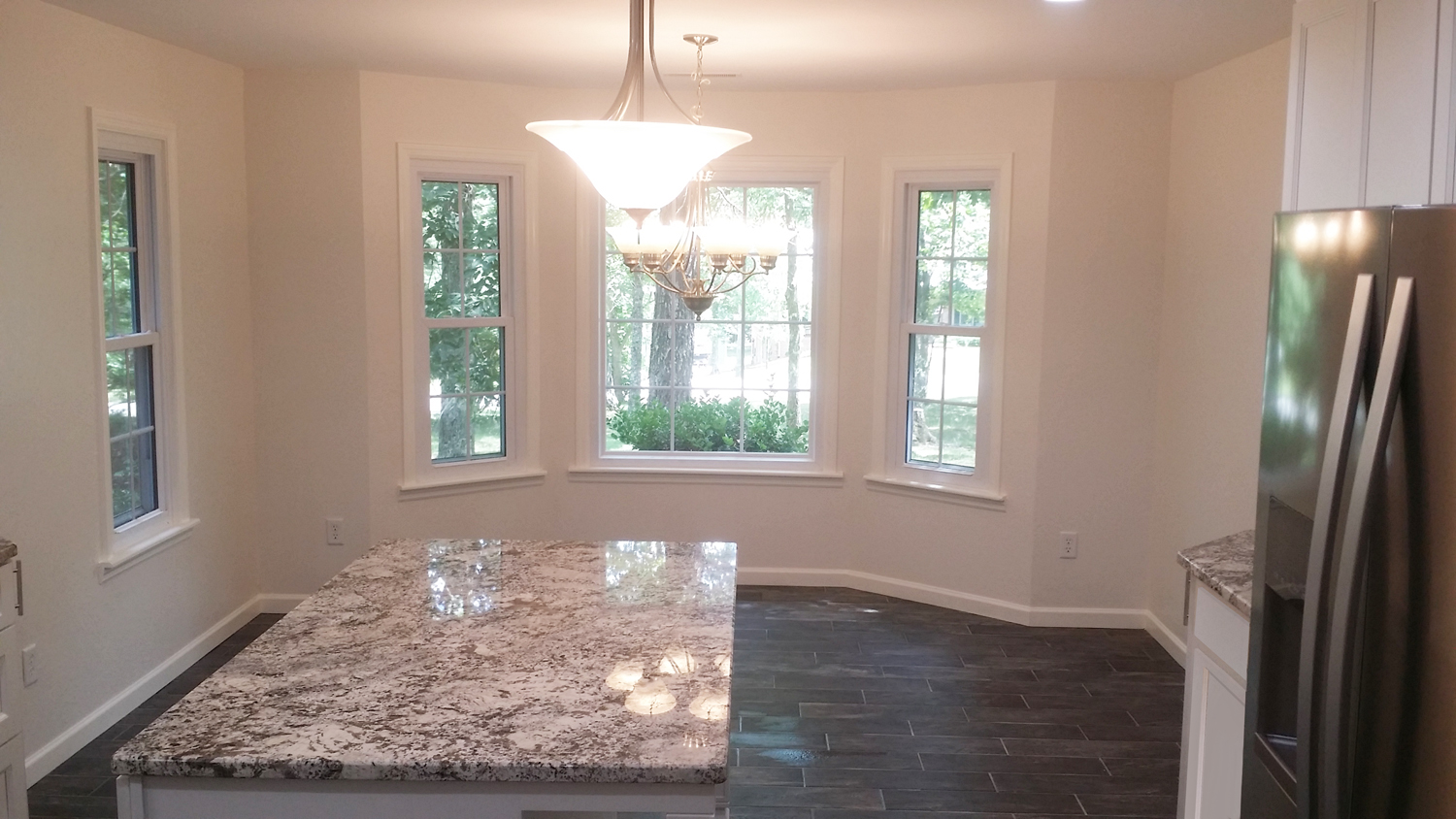 Beautiful new kitchen with detail painted trim..
Exterior Paint & New Roof
Total cabin exterior painted and new metal roof installed.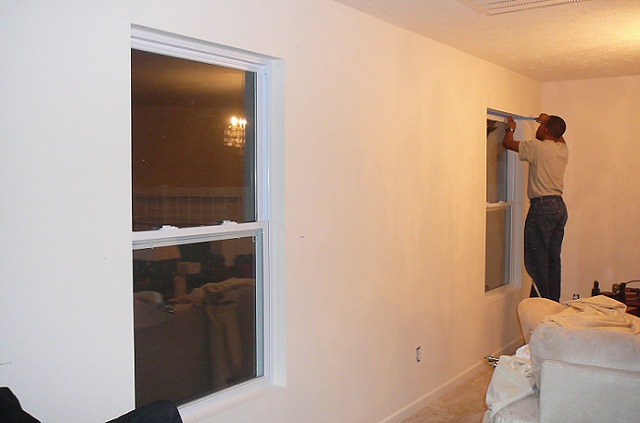 New paint starts with the proper prep work.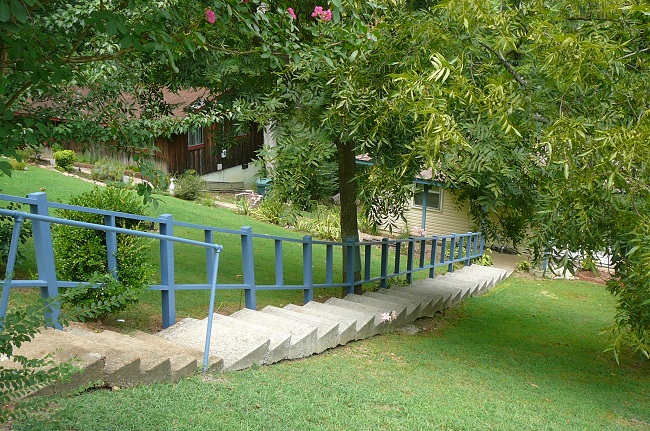 New handrails built and painted
Whether you are getting your house ready for the real estate market or are looking to change the decor, a new coat of exterior and/or interior paint can make a huge difference in your home's atmosphere and overall curb appeal. Painting both the interior walls and the exterior of your home adds value to your investment, especially if you have the job professionally done.
Studies have shown that painting both interior and exterior walls and trim will increase the overall real estate value of your home. In addition, it enhances curb appeal, which makes the home much more attractive to potential buyers.
An exterior paint job will protect building materials and save you from expensive repairs down the road. In fact, a fresh coat of high-quality paint on an exterior surface can decrease the risk of weather related damaged that comes from exposure to harsh and inclement weather conditions. A quality paint job can also help protect the home against unwanted insect infestations.