All new cabinets, appliances, fixtures and flooring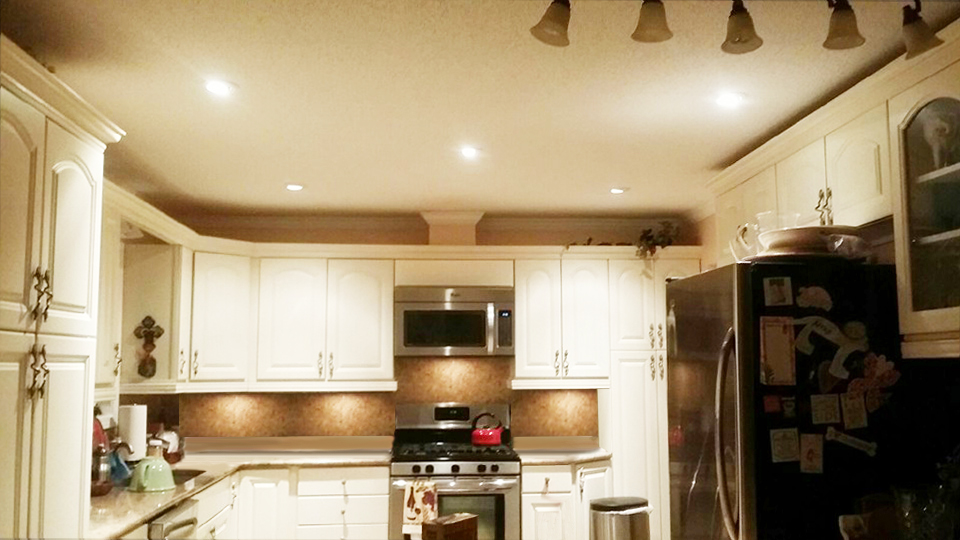 Beautiful new cabinet installation.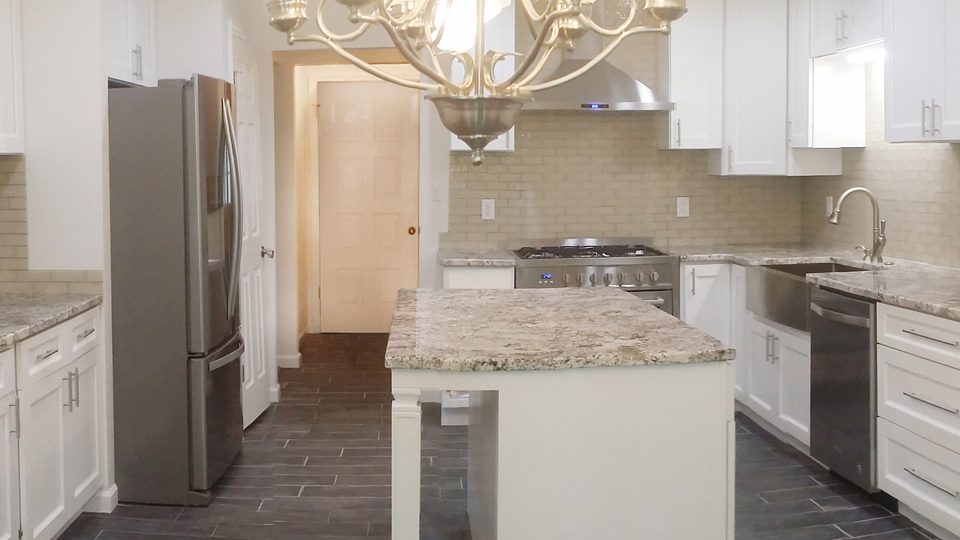 Totally remodeled with new floor, countertops, fixtures, and cabinets.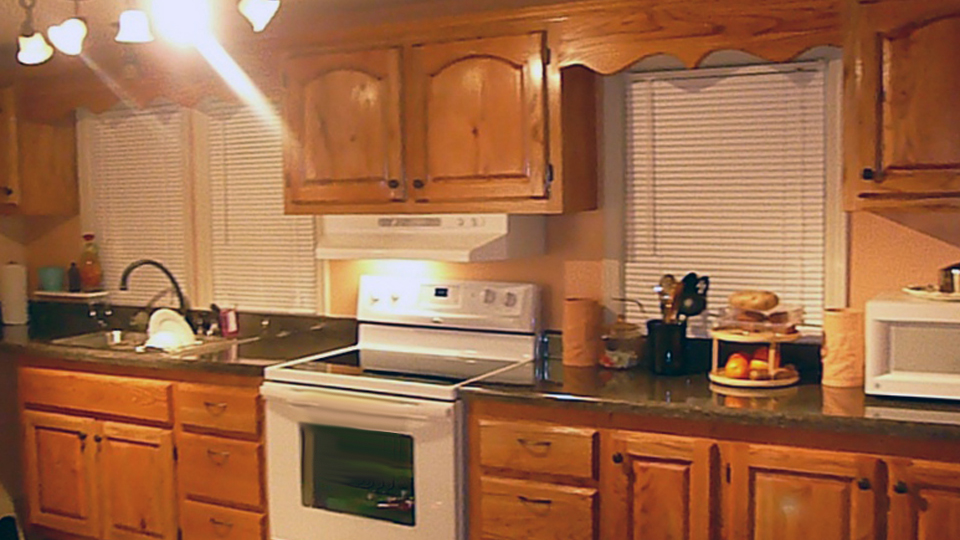 New cabinets and countertops.
Compared to other home improvement projects, the kitchen ranks in the upper echelon of recouped costs.
In addition to an added sale value, designers and real estate brokers agree that a kitchen can make or break a sale when it comes to the home. It is often the first and last room potential buyers look at when they visit the home. In addition to increasing the sale value, a remodeled kitchen can also mask other areas of the home that are not quite up to par.
One last aspect of increasing a home's value; if you update your kitchen, you should bear in mind that you will get to experience the upgrades as well. You will see what it is like to work with granite counters, dual ovens or under-cabinet lighting. Keep this in the back of your mind as you consider a kitchen renovation.